Attorney Profile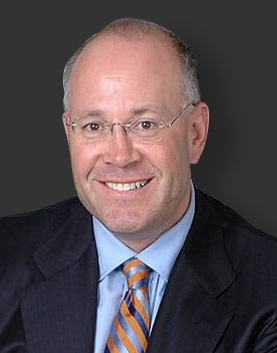 With over 30 years of experience as a New York City personal injury and medical malpractice lawyer, Michael Gunzburg is recognized as an accomplished and experienced trial attorney. He has successfully represented and tried a variety of personal injury and medical malpractice cases throughout the New York City area including in New York, Kings, Queens, Bronx, Nassau, Orange, Rockland, Richmond and Suffolk Counties. That is why many people say that:
"When you need a lawyer, get The Big GunzTM!"
Michael W. Gunzburg graduated from Boston University with a B.S.B.A. in 1982. While an Undergraduate, he also attended he also attended L'Universite De Montepellier, Universite De Grenoble, Universite D'Aix-en-Provence, and then graduated from Brooklyn Law School where he obtained a Juris Doctorate in 1987. He is admitted to practice law in the State of New York, Appellate Division, Second Department.
In addition, he is admitted to practice in the Eastern and Southern Districts of New York in the United States District Court, as well as the District of New Jersey. He is an active member of the New York State Trial Lawyers Association, the American Association of Justice and the Brooklyn Bar Association. Mr. Gunzburg is also a member of the legal referral panel of the Brooklyn Bar Association.
To learn more about Mr. Gunzburg's credentials, follow the attorney link below.
Additional Team Members
Contact Michael Gunzburg, P.C., To Learn More
For personalized, efficient legal representation, call 212-725-8500 to schedule a free initial consultation or submit your information and questions online.